I'm a designer based in Stockholm
Currently, I'm working at The Experience Foundry (Freelancer) as an Illustrator.
Most recently, I was part of the interaction design team at DTT, a Dutch company based in Amsterdam, and before that, I worked at Qranio building their products and design system.
I've started building websites while finishing a Bachelor's degree in Animation, and since I've worked in a few digital agencies: Agencia Tambor, Pura comunicação, Ato Interativo, all back in Brazil.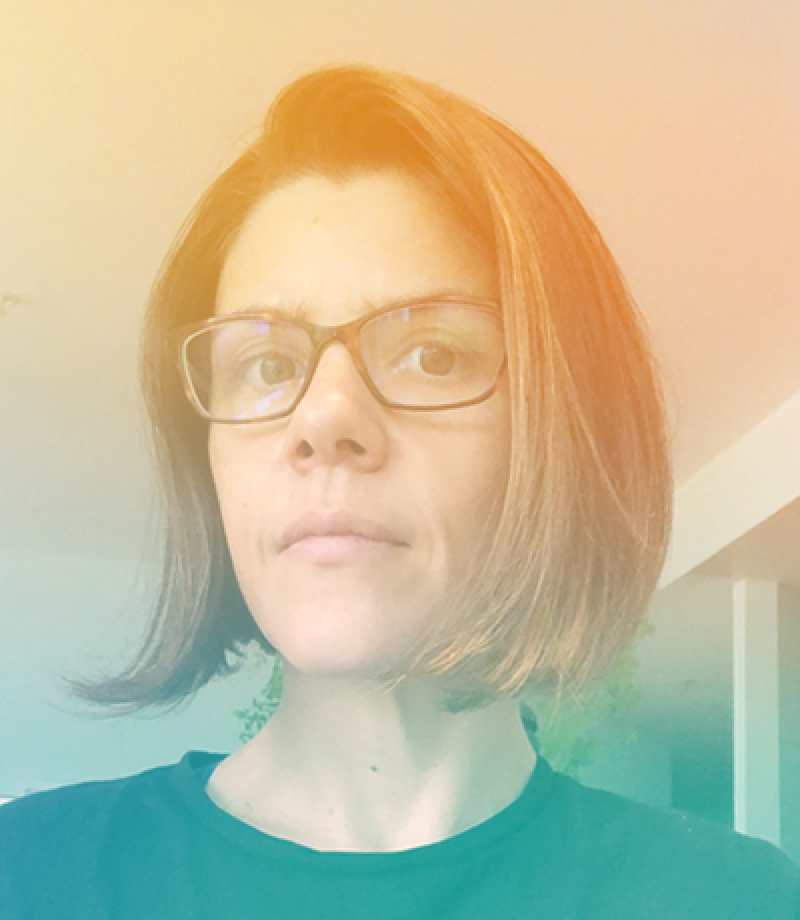 at Work
Professionally designing since 2002, I have extensive experience across multiple disciplines and platforms, including UI, UX, mobile, and web design.
Want to know more about my education and experience.
My Resume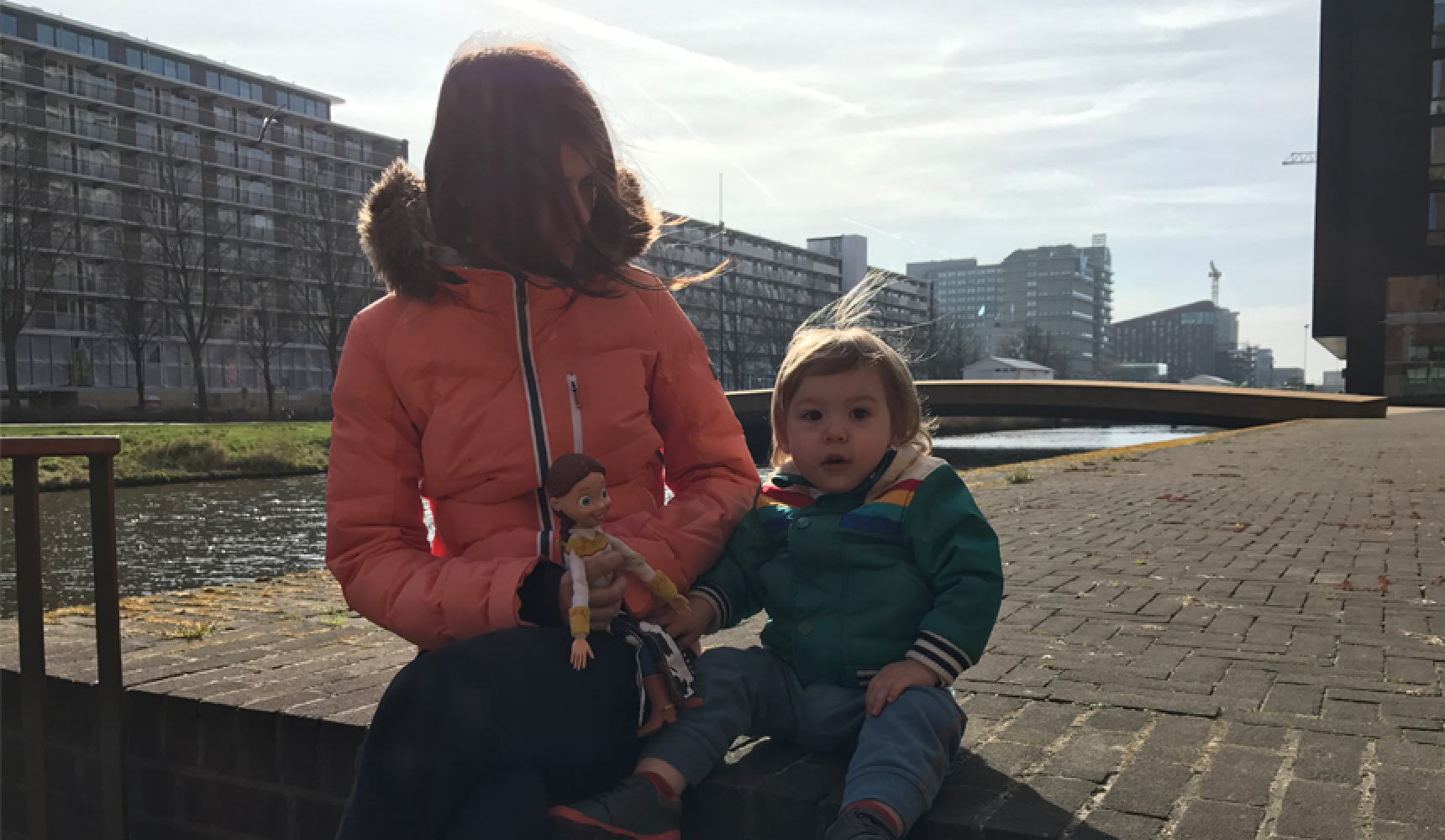 in Life
I was born in Brazil, moved to France to study painting when I was eighteen, returned, and finished my Bachelor's degree in Draw/Animation.
I've worked more than 15 years in digital agencies and start-up, moved to London with my husband and two children, one year after moved to Amsterdam; it took me some time to understand a little bit of Dutch, fell in love with The Netherlands.
I moved to the Bay area a few months before Covid, not the right time. I've been waiting to travel around and know this place better.
I'm a compulsive reader deeply interested in learning all I can about design and human behavior. When I'm not working or reading, I like to draw, solve puzzles, and travel.